Business Environment Services "Pillar 3"
Focus on the cost effective management of systems pertaining to Business Environment to ensure ongoing continuous improvement through: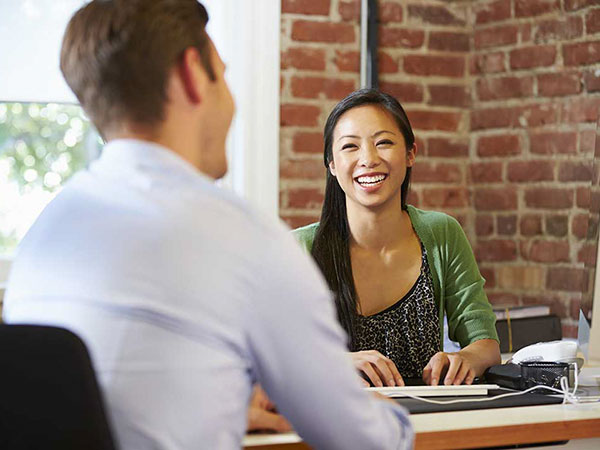 Environment and Health and Safety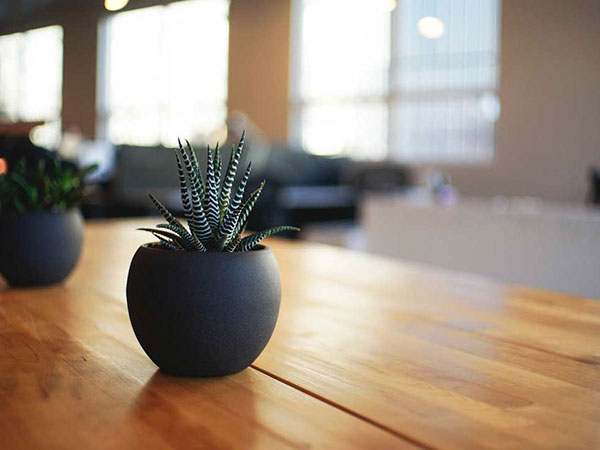 Management methods and systems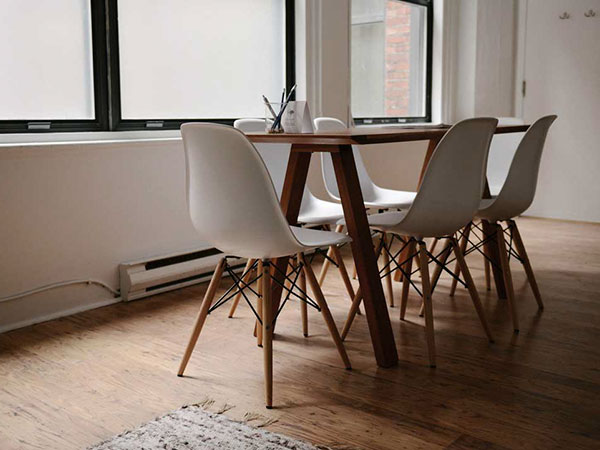 Management System updates, installations
Management System updates, installations
Management System ISO Internal Audits
Environmental  (ISO 14001)
Health and Safety (ISO 45001 (formerly OHSAS 18001)
Quality (ISO 9001)
Environmental Solutions including Health and Safety and Management Systems Audits and Implementation
With over 30 years of combined efforts in Management Systems, ISO audits, compliance audits and implementation.
Mr.  Chris Webb P.Eng. has a Bachelor of Applied Science degree from the University of Waterloo.
As well, Chris has certificates and Lead Auditor Status for ISO 9001:2015(quality), ISO 14001:2015(environment) and ISO 45001:2018(health and safety) (formerly OHSAS 18001:2007), as well as working towards ISO 27001:2013(information security).
Everything your business requires to become compliant in 3 areas(pillars).